Celbridge Elm Hall Golf Club is indebted to the following who have kindly provided sponsorship for our club this year.

John P O'Connor(left) on behalf of Tynagh Energy, along with Vice Captain Brian McGovern, presenting the Vice Captain's Prize to winner Brendan Birchall.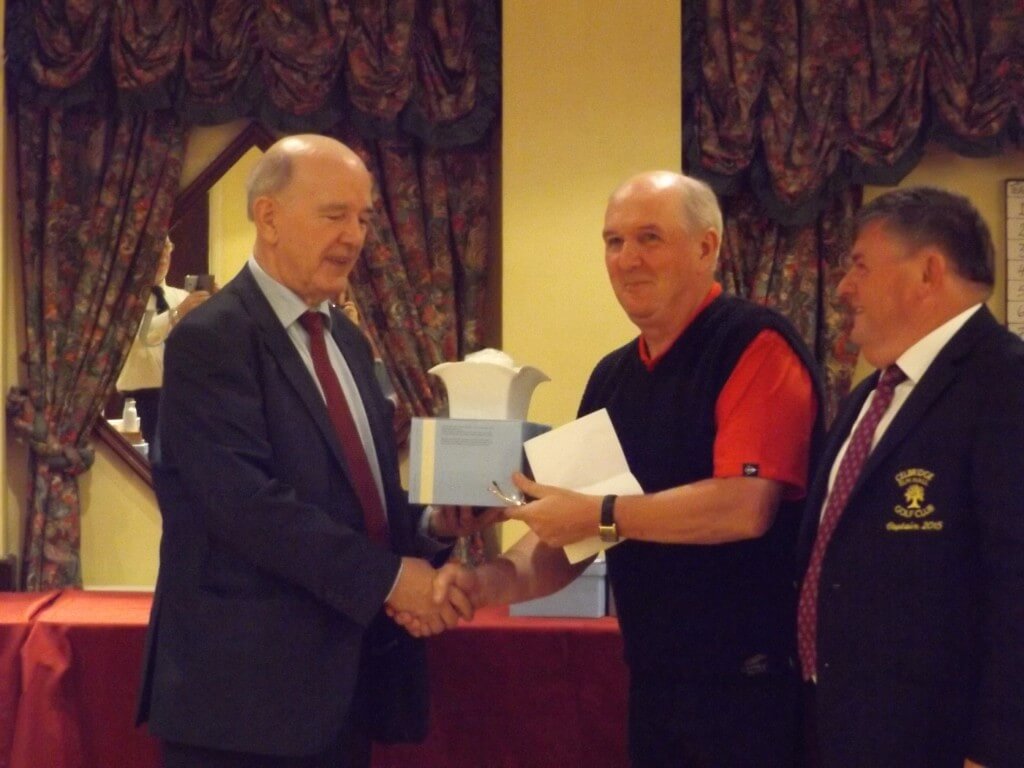 Mr Frank Colgan Sponsor presents his prize to Derek ball at the prize-giving for the Captain's Prize in the Spa hotel July 11th 2015.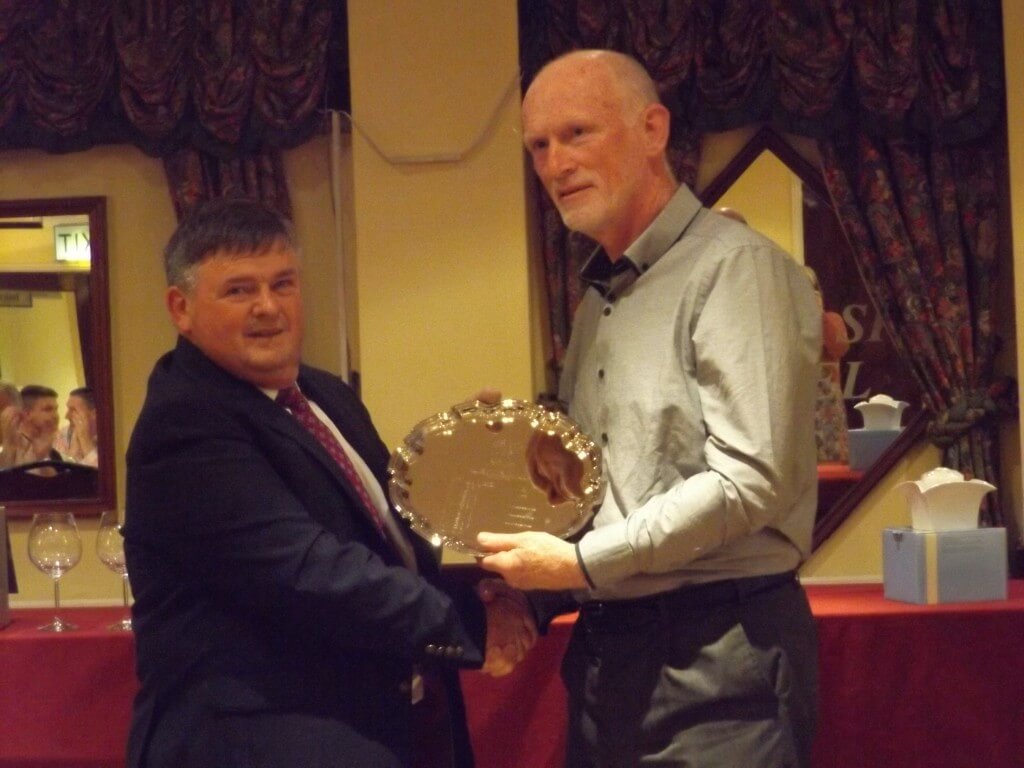 Captain's Prize Winner2015, Tom McCormack ,receives his award from captain John O'Connor.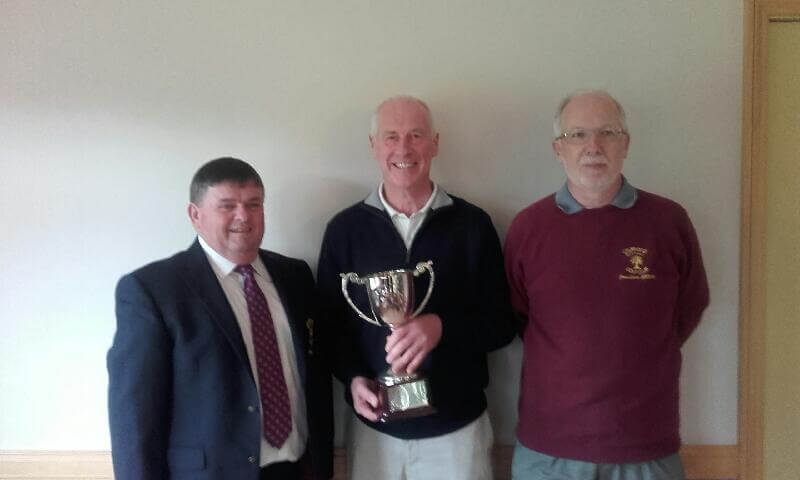 Joe Corrigan winner of The Ronnie Warren Cup 2015 with Captain John J. O'Connor and President Sean McNamara.